Lndustrial Property Financing
No Doc Low Doc

Call 718-791-3333 or  fill out below form

States Serviced    AL, AR, AZ, CA, CO, CT, DE, FL, GA, IA, ID, IL, IN, KS, KY, LA, MA, MD, MI, MN, MO, MS, NC, NE, NH, NJ, NV, NY, OH, OK, OR, PA, RI, SC, TN, TX, UT, VA, VT, WA, WI, WV,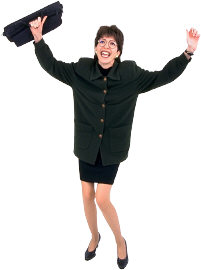 press submit when finished

Type of Commercial Property

Industrial Mortgages

Where the principle structure is designed for manufacturing processes, heavy assembly or involves the use of heavy machinery. It contains an average amount of office space commensurate with the quality of the building and the intended use. Their heavy frames, walls and floors, specialized manufacturing processes and power or utility-service characterize industrial facilities.